Jesus Christ Super Star
Barry Gibb não participou dessa peça, o Jesus da peça foi o ator Paul Nicholas que atuou também no filme Sgt. Peppers de 1978
Repare nas pessoas no lado esquerdo.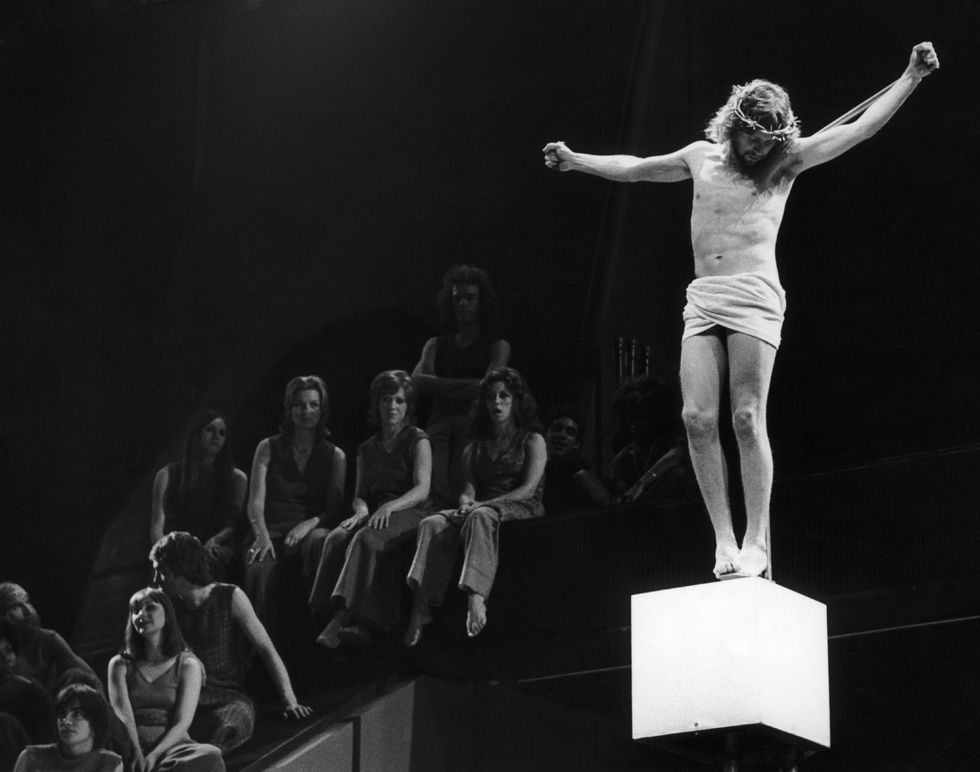 28 luglio 1972, Londra
Paul Nicholas interpreta Ges in Jesus Christ Superstar al Palace Theatre
(Leonard Burt/Central Press/Getty Images)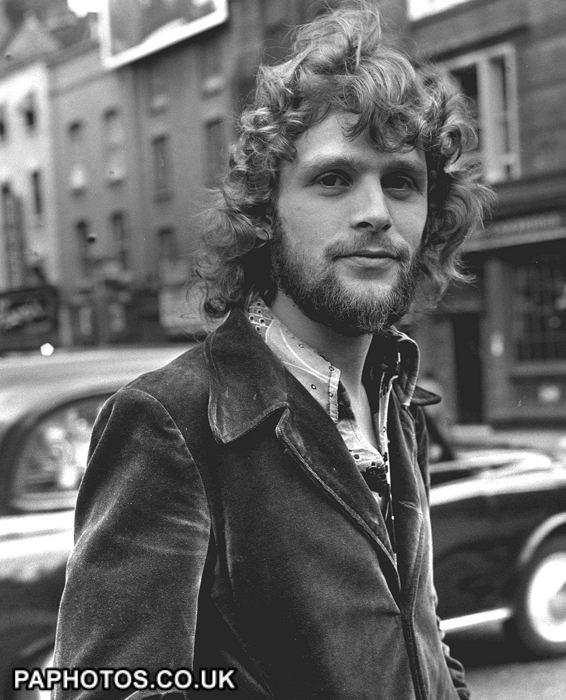 GENTLE JESUS IN CAMBRIDGE CIRCUS 
1972
Unknown to Londoners, Jesus Christ took a stroll in London's Cambridge Circus. In reality it is actor, Paul Nicholas, who was cast as Jesus Christ in the London production of "Jesus Christ Superstar" at the palace Theatre on August 9th.
Sources:
https://www.friendsreunited.com/gentle-jesus-in-cambridge-circus/Memory/bbbf1816-1a5b-4cc3-8d3d-a09200a5129b
http://www.ilpost.it/2011/10/12/jesus-christ-superstar-ha-quarantanni/jesus-christ-superstar/